[EVENT] Hoard'em Monthly Collecting Quest
Hello FlyFFers!
Through this event, Pink Chips (EPoints) can now be acquired not only by "Siegers" who just login during Guild Sieges but also by players who are willing to devote their time and effort to the game.
The Strange Collector NPC in Saintmorning is now collecting everything rare and precious.
He will task you with collecting great quantities of Strange Chests from Flying Rockepellers. His needed collection changes occasionally.
Complete the task at hand, and get rewarded with Pink Chips which you can exchange for EPoints.
Notes:
* Hoard'em masquerpets are scattered on all maps on both channels.
* 1v1 farming is more efficient than AOE farming for event items
* To exchange Pink Chips to EPoints, mail them to 'Feel'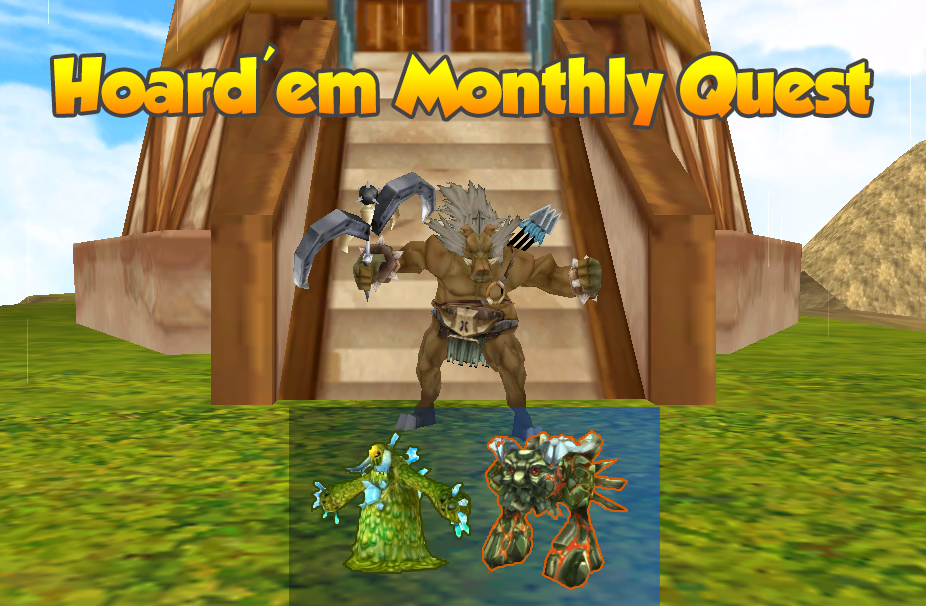 Current Hoard'em masquerpet: Flying Rockepellers
Fly towards a Rockepeller and press [TAB] key on your keyboard to lock-in the target. Now fly towards it and press Z, you should now be flying around the targeted masquerpet. To attack, Hold down [INSERT] key and then press [ENTER]. This should Auto attack the flying mob. If you don't have [INSERT] key on your keyboard, just click the monster to attack it