Can't login or having high ping?
Method A: Renew Local IP
Step 1. Open command prompt (CMD) by doing hotkey (Windows + R)
Step 2. Type in : cmd
Step 3. One the cmd screen, type in the following commands in order:
ipconfig /release
ipconfig /renew
ipconfig /flushdns
Method B: Using CloudFlare
Step 1. Download and Install CloudFlare warp at 1.1.1.1/
Step 2. Click connect then select "1.1.1.1 with WARP"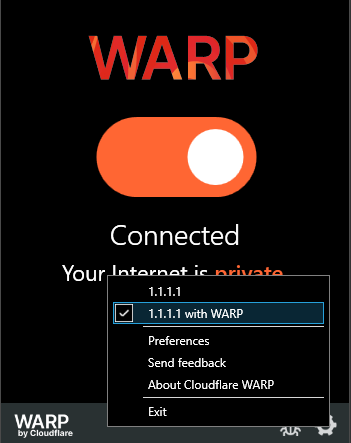 Method C: Change Public IP by resetting Router
Step 1. Visit ipchicken.com then take note of your IP Address which will be in number format xxx.xxx.xxx.xxx
Step 2. Go near your home router then turn it off. Leave it off for at least 5 minutes
Step 3. Turn on router then visit ipchicken again. See if your IP address has changed.
Method D : Using Iblis DNS tool
Step 1 Download Link: FIX tool. https://mediafire.com/file/1ke6ylaejkrw4io/FIX.Exe/file
Step 2 Click any DNS server then try patching. If it doesn't work, try another DNS server.